There were a number of items I was obsessed with this year and got *a lot* of wear out of. I know these essentials will carry anyone well into 2018!  Here they are 🙂
1. Quay Australia High Key Sunnies


I wear these in a lot of my posts and really think they give any outfit an instant cool factor. They suit every face shape and I love how there are so many shades to choose from!
2. Wool Scarf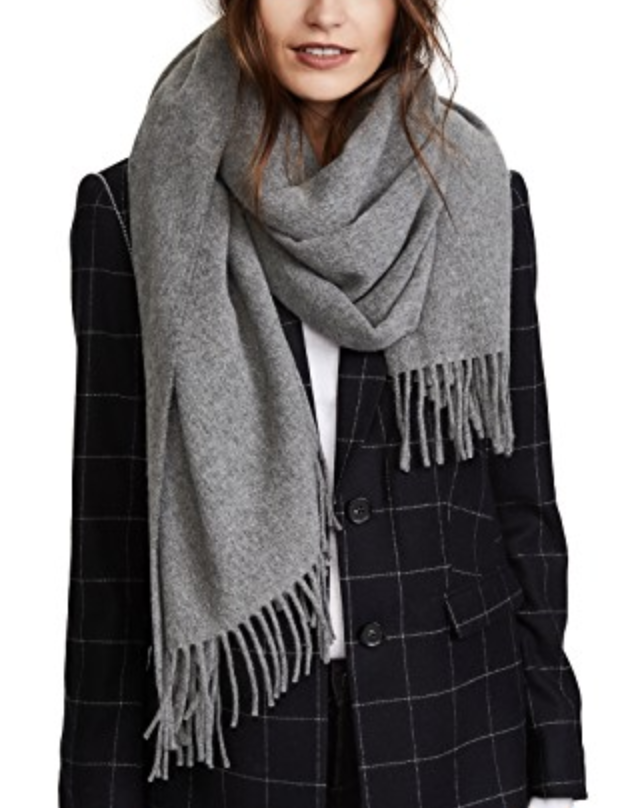 Everyone needs a wool scarf in their wardrobe, especially for the colder months. Get one in a neutral colour – you'll be able to wear it with so much and it'll last you a long time.
3. Booties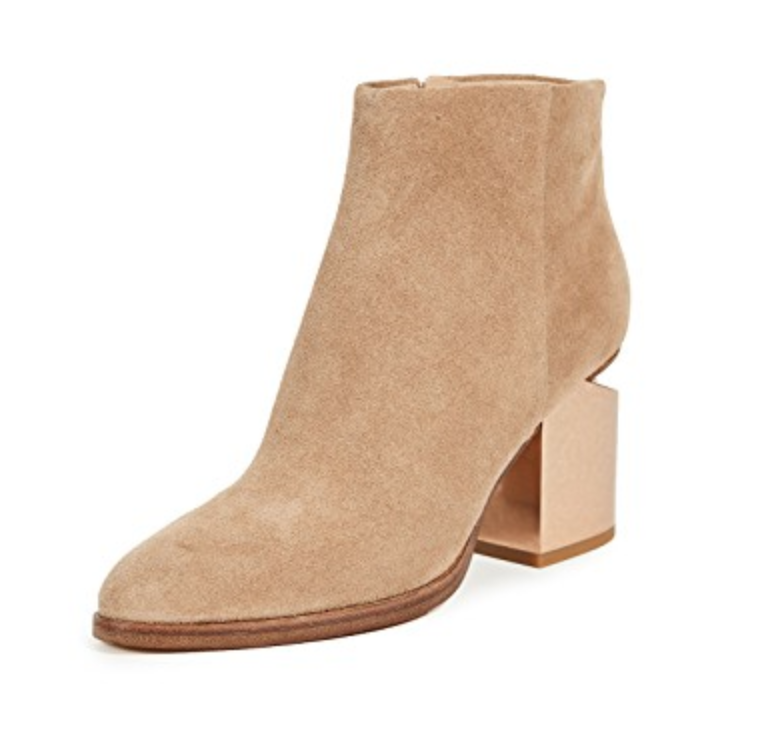 I am obsessed with these booties! I adore wearing OTK boots in the Fall and Winter, but I really think that booties are more versatile. Invest in a pair that you know will fit a lot of your outfits and give it a pop.
4. Neutral Sweater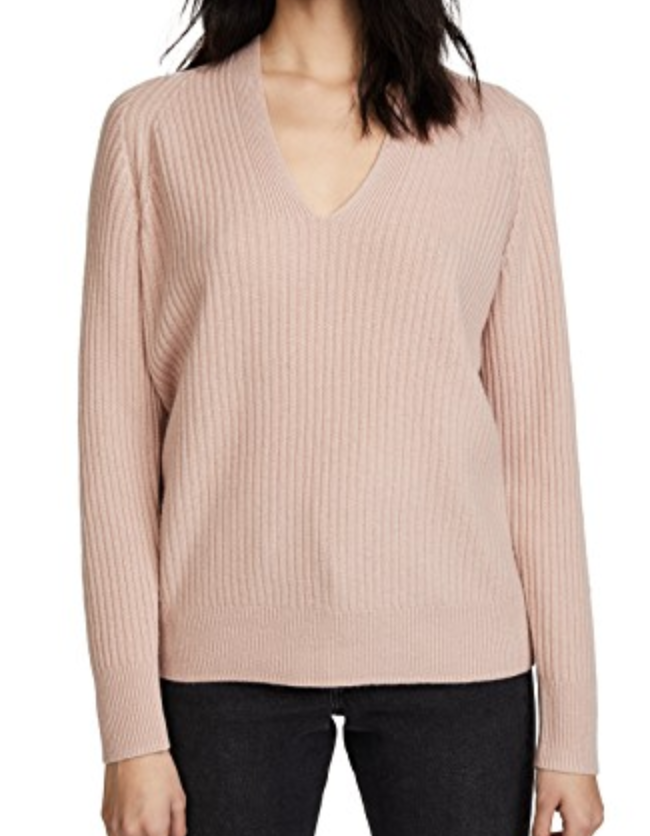 Neutral sweaters are something that I have many of in my wardrobe. What style you want is totally up to you (off shoulder, V neck, crew neck), but do get a neutral one that compliments your skin tone. I promise you'll get so much wear out of it!
5. Over the Knee Boots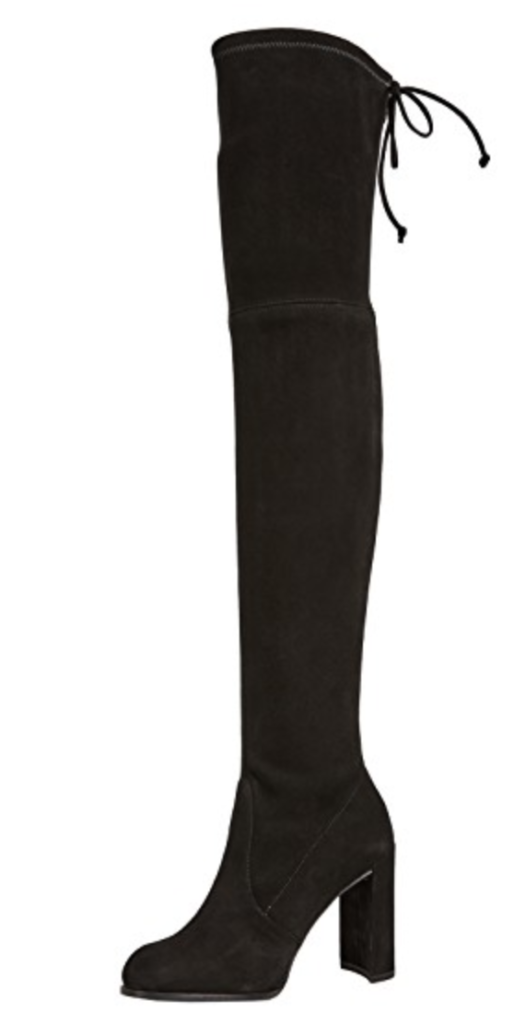 My favourite thing to wear in the colder months is a sweater dress with OTK boots. I think it's amazing how you can stay so warm without wearing pants! I've had my OTK boots for years and they're still in great condition, so consider spending a little extra on this item 🙂
6. Oversized Coat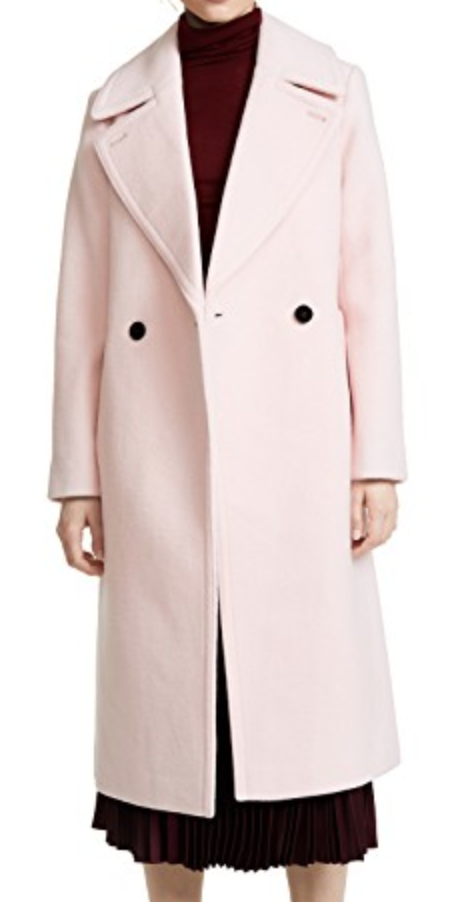 Everyone needs a coat that they can throw on top of any outfit without thinking. An oversized coat is perfect and this one is structured in a way where it will suit any occasion.
7. High Waist Jeans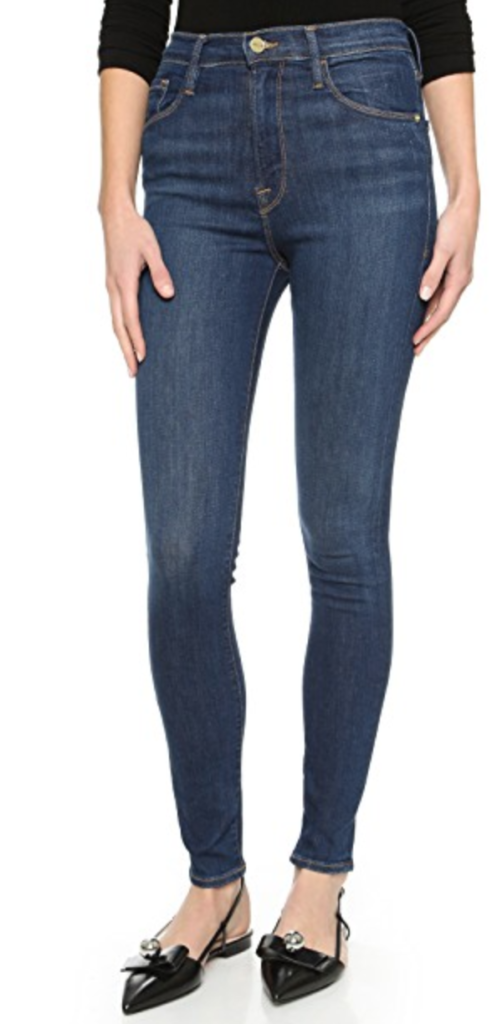 If you don't already have a pair of high waist jeans, get a pair stat! They're perfect for days you just want to wear a plain T shirt. Just make sure you get a pair that fit you perfectly.
8. Floral Dress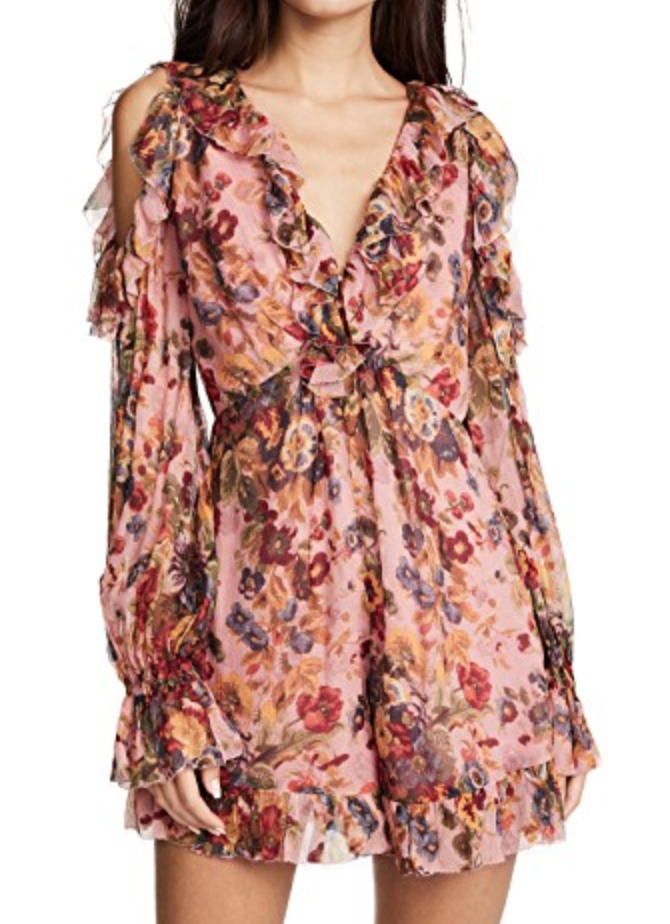 I love floral print (probably because I'm a girly girl), they're perfect for Summertime brunches or fancier get togethers like garden parties. My favourite floral dress is one that I wear again and again without being embarrassed because the print is just so pretty!
9. Mules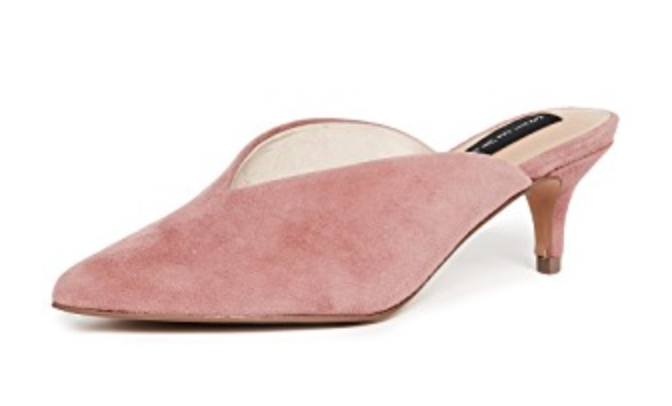 Mules are literally a slip on and go shoe, which everyone should have at least one pair of. My favourite mules are my Chanel ones, but there are so many other styles that are just as chic!
10. Silky Cami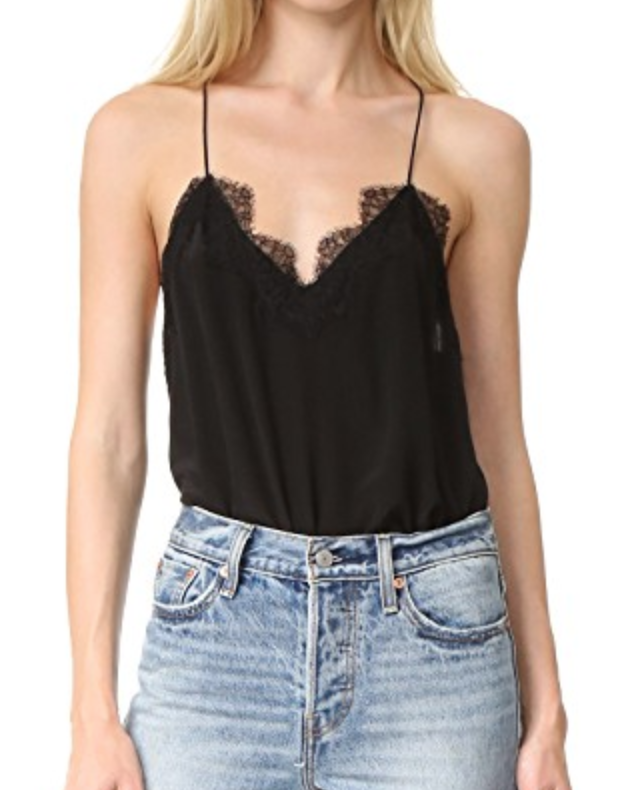 Never underestimate a simple piece like a great quality camisole. You'll wear it under blazers, cardigans, or just on it's own, and I promise that a good quality one will make you look more polished than a basic one.