Are any of you planning on jet-setting to warmer destinations soon? With Spring Break around the corner, I want to share some of my favourite packing tips with you all, along with the new Hyba x Reitmans line! I'm sure that we all like to travel comfortably and the lounge wear and athleisure style pieces in this line are perfect for it! The collection is designed for any shape, size, or activity, so they're great for working out in, plus super comfortable too!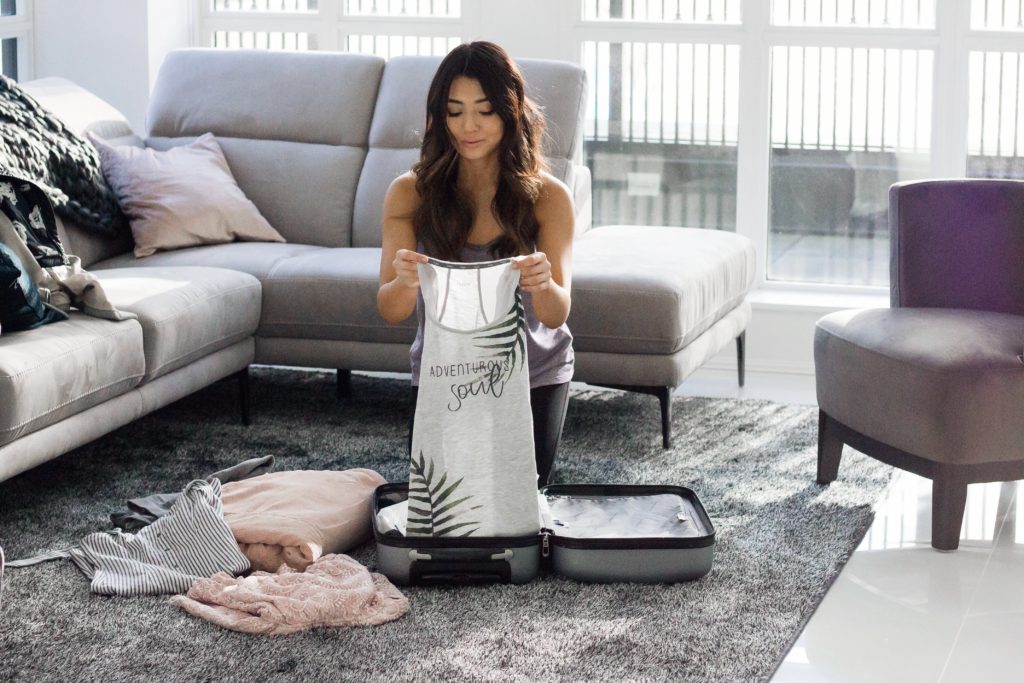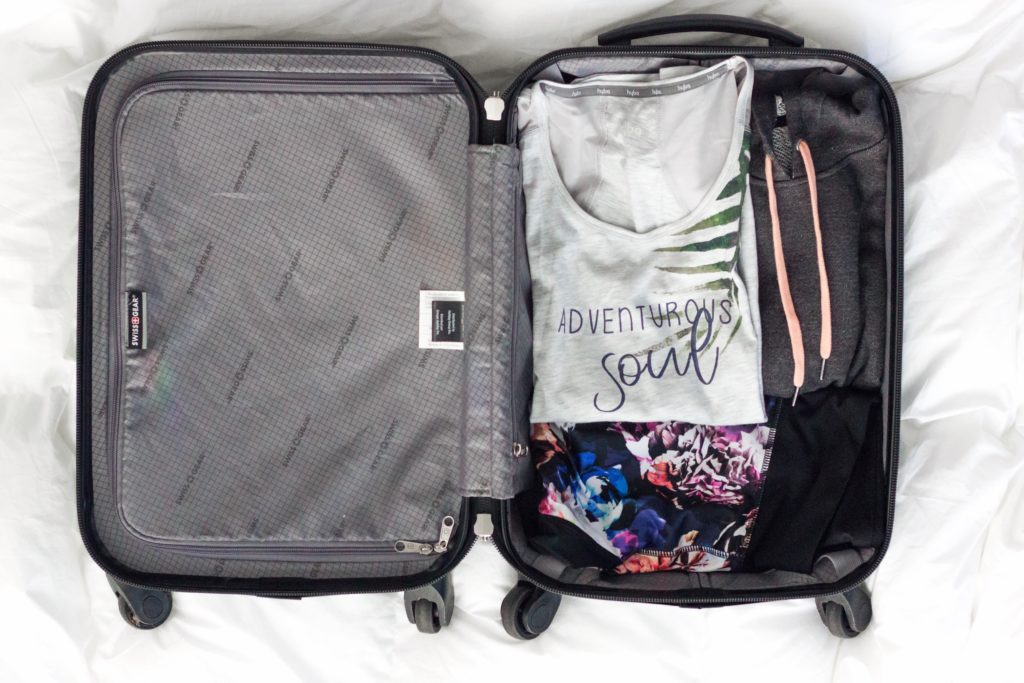 When I think comfort in transit, I think a great pair of leggings. My favourite are these sculptor leggings because they fit amazing and will hug you in all the right places. There are a number of other pieces in the Hyba x Reitmans collection (like this graphic tank top) that are fun and chic so you can travel in style!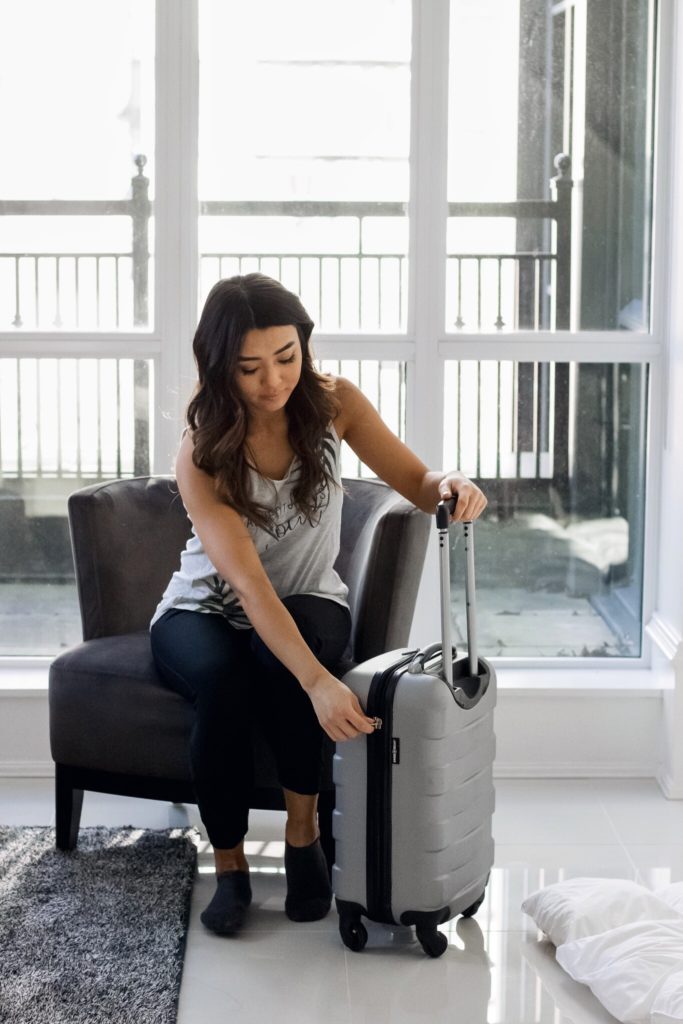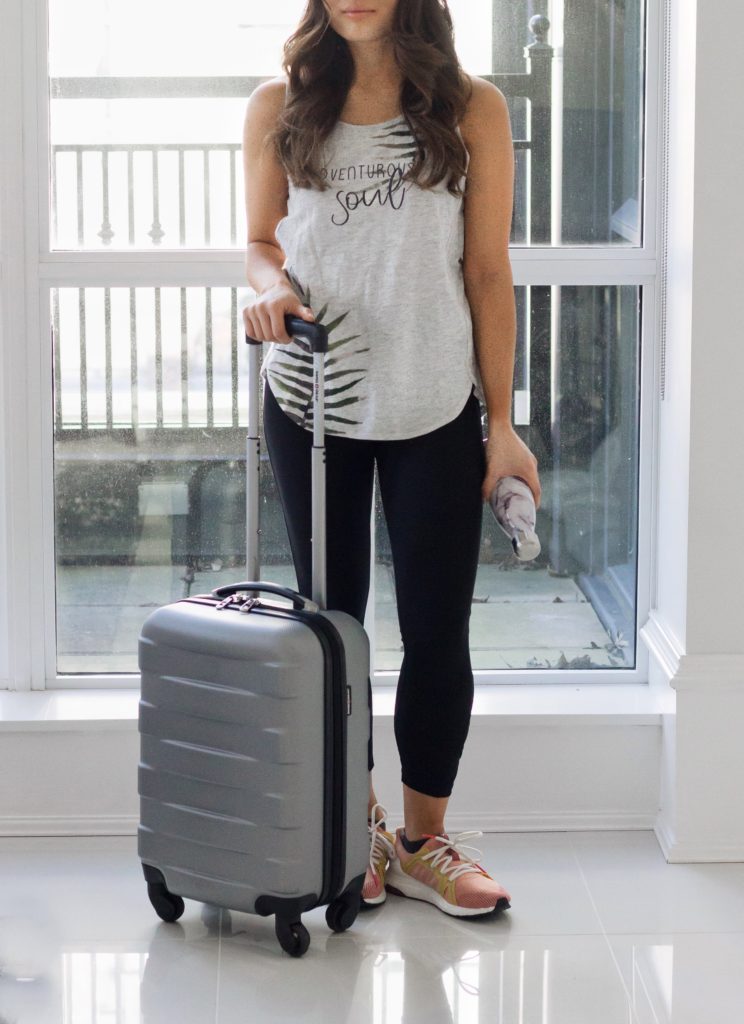 I set certain rules for myself when I pack, such as taking pieces that are easy to pack and that I know will be effortless, no matter the destination. This is why I love a pair of good leggings, because you can throw almost any top on with them and it works – versatility is key!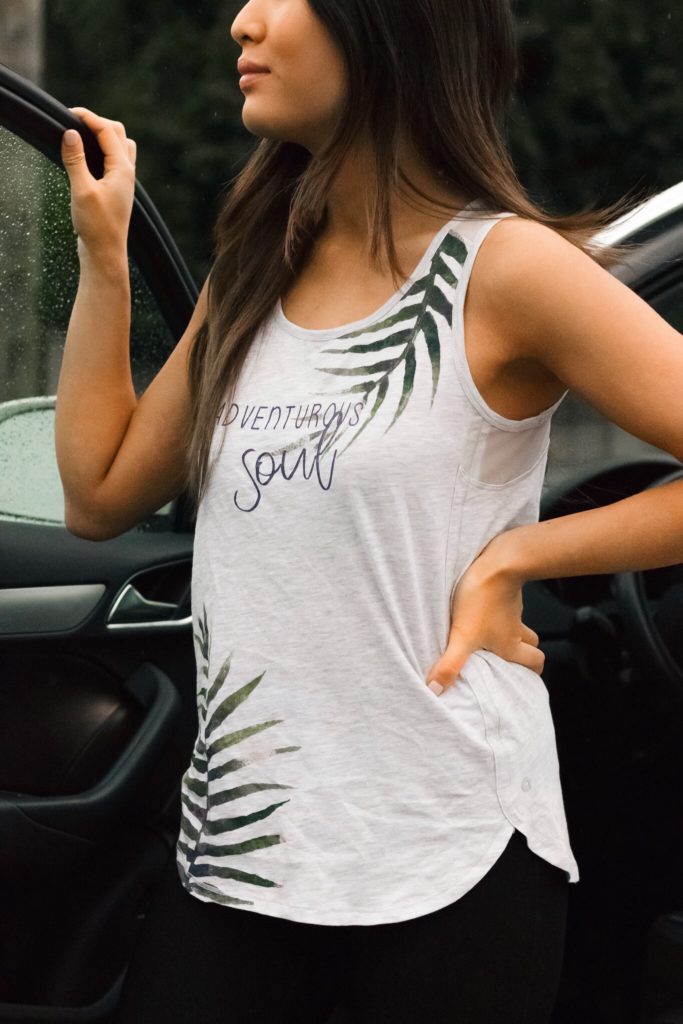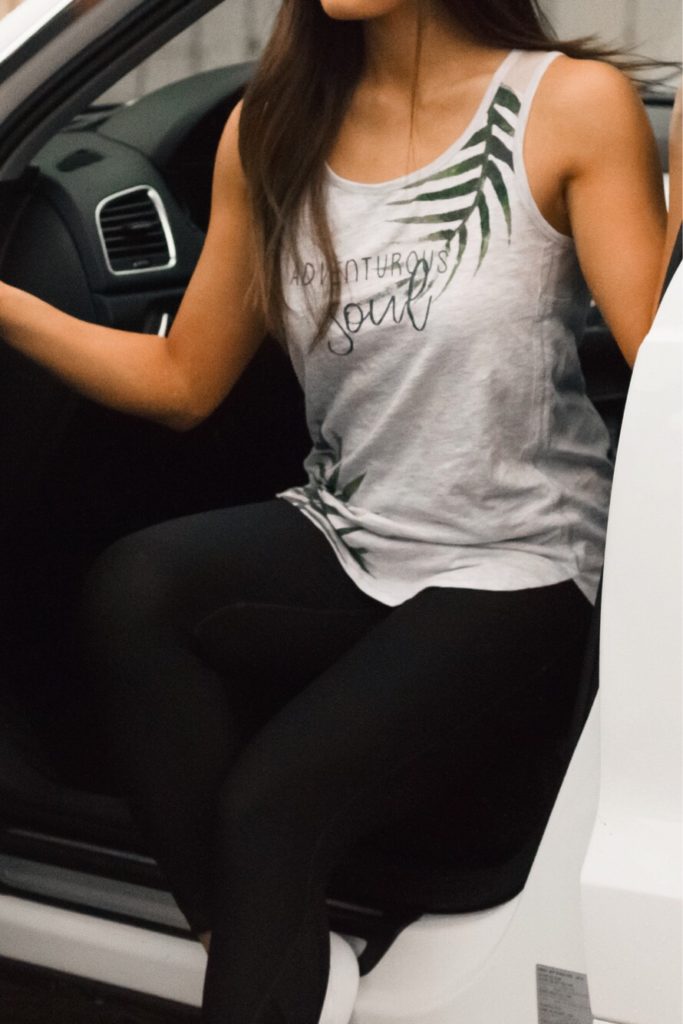 PACKING RULES
1. Comfort comes first
You want to feel effortless during a vacation, so make sure the pieces you pack are ones you can move and feel comfortable in.
2. Wearable
Bring pieces that are easy to mix and match or that you can wear for multiple occasions. For example, if you wear leggings during your flight, you can also wear them if you decide to workout during your trip.
3. Easy to pack
Unless you have time to iron or steam each of your outfits, pack pieces that don't wrinkle easily. Most of the pieces in the Hyba x Reitmans collection don't wrinkle easily, so they've got you covered!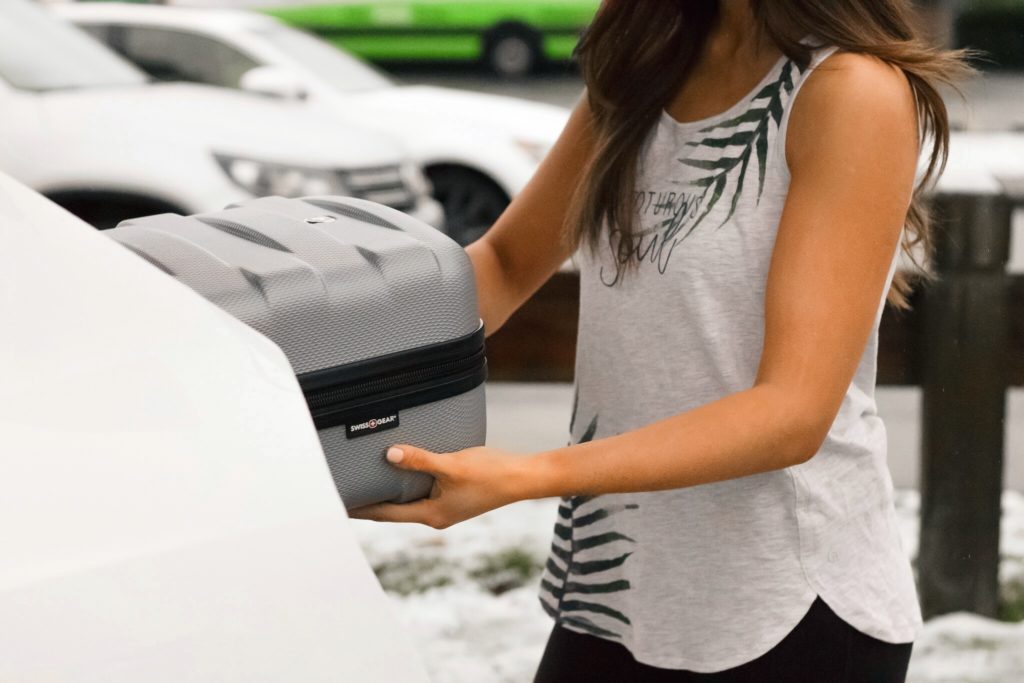 I especially love this graphic tank top and these floral leggings because the designs are so fun and I still feel chic in them, but I'm also super comfortable. Let me know if any of these tips work for you and if you'll be bringing any of these pieces along with you for your next trip!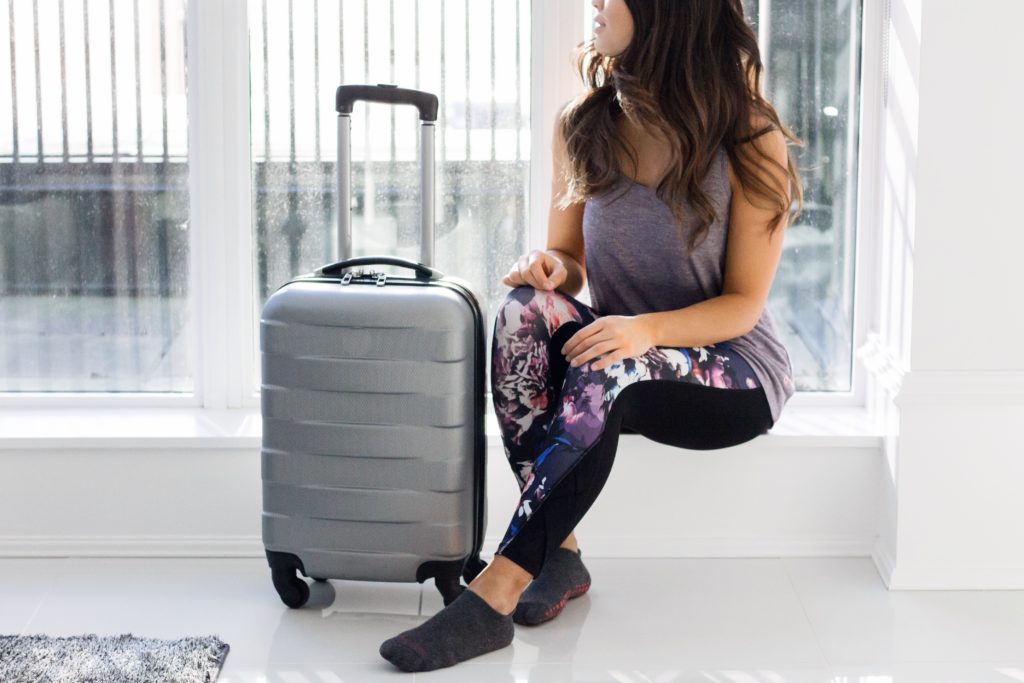 Thank you Reitmans for sponsoring this post.