There were certain products all Summer that I constantly reached for and I wanted to share them with you all! These are items I will continue on using in the Fall and definitely recommend to those of you who are looking for high quality and dependable products.
1. Dyson Supersonic Hair Dryer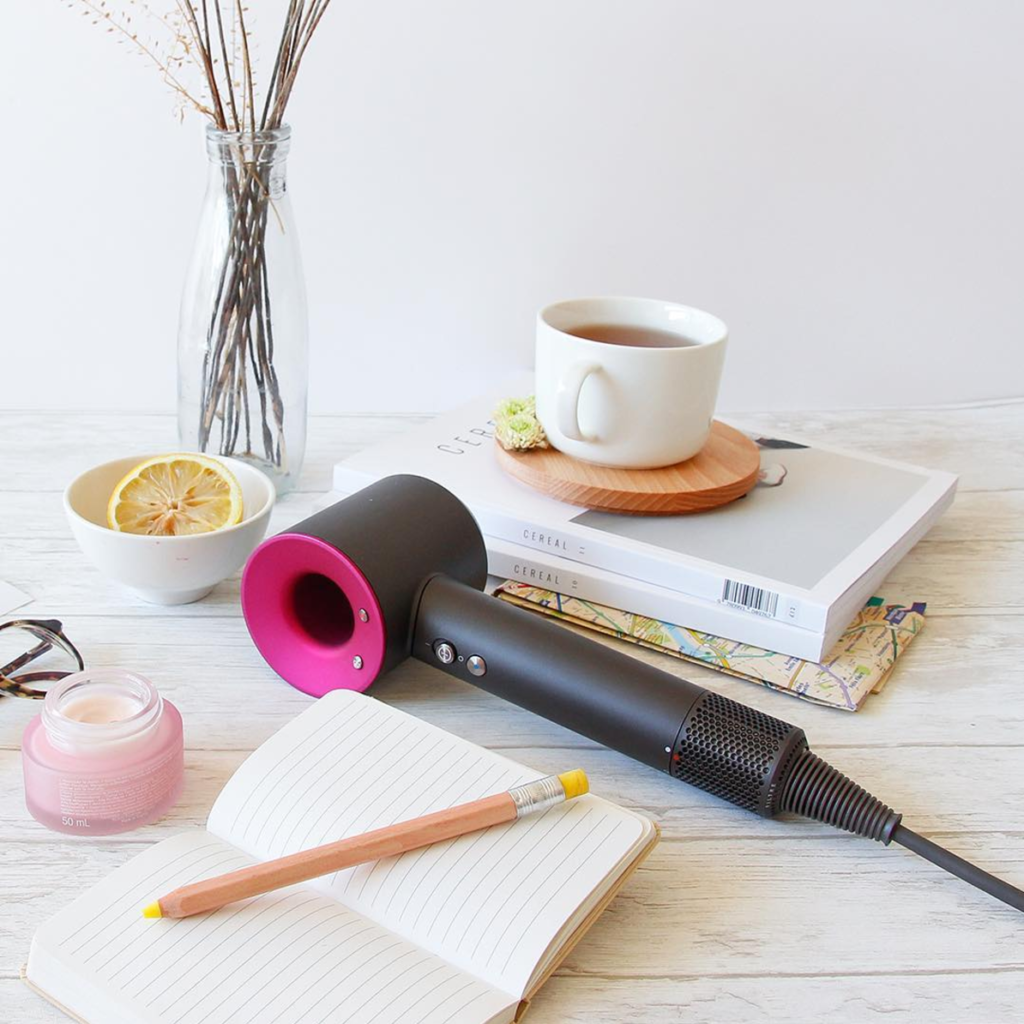 Image: @dysonhair / Instagram
You all know that I LOVE my Dyson Supersonic Hair Dyer. I used this much more than usual all Summer since I wash my hair more and brought it with me whenever I travelled. It's super light and compact which is very convenient, and it'll dry your hair much quicker than other hair dryers. It was perfect since I wanted to spend less time on my hair and more time on patios 🙂
2. Kopari Beauty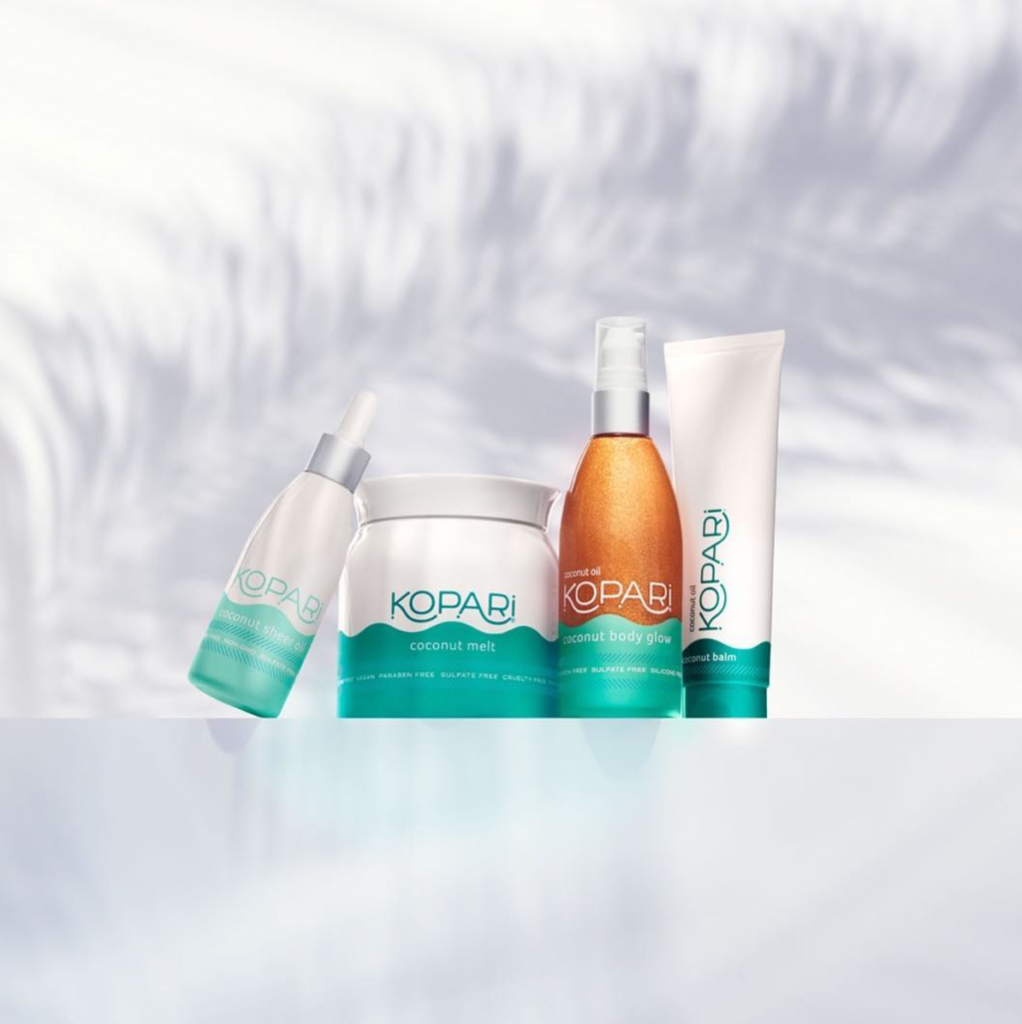 Image: @koparibeauty / Instagram
Kopari has become one of my favourite brands this Summer – I'm coconuts for all their products! My current favourites from Kopari are the Coconut Melt and Coconut Sheer Oil. They're amazing multi-taskers that I use everyday and take with me when and wherever I travel too. You can use them both in your hair and on your skin as a moisturizer or mask.
3. Tom Ford Beauty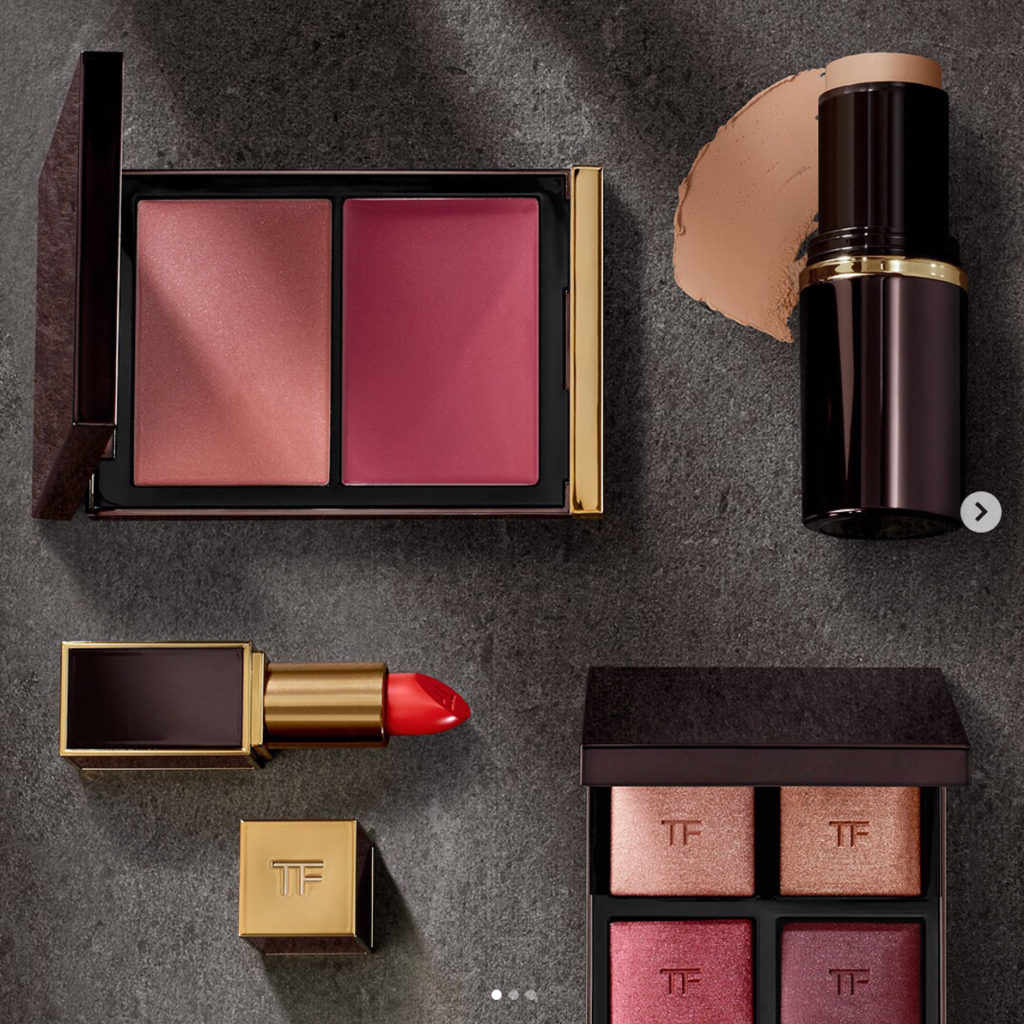 Image: @sephora / Instagram
All Tom Ford products are amazing and top notch, but I especially love their lipsticks and eyeshadows. Since I wear less makeup during the Summer, a good lipstick really makes the difference if I want my lips to pop. I can always count on Tom Ford's lipsticks to have lasting power. Another favourite is their eyeshadows – I love how opaque it is and glides on easily. I stick with neutral shades so it still looks a little bit "natural". One swatch of it will make your eyes pop even if you don't have time for eyeliner.
4. Bumble and Bumble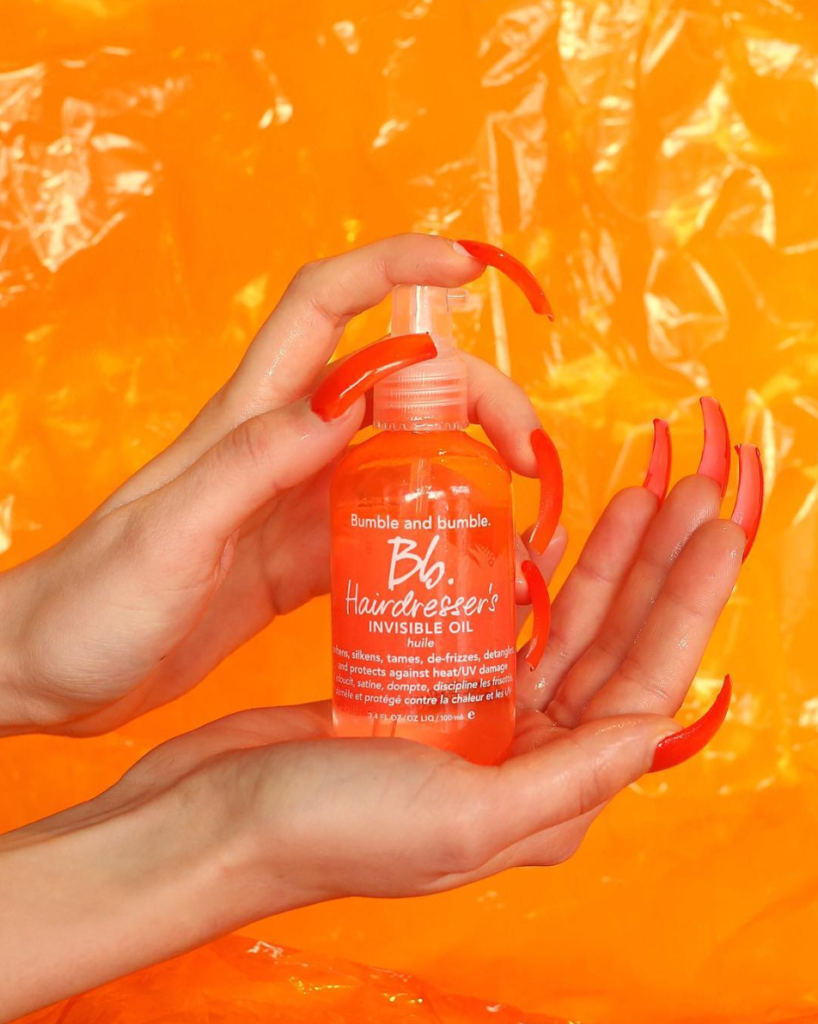 Image: @bumbleandbumble / Instagram
The Hairdresser's Invisible Oil is something I consider godsend! Since I wash my hair more in the Summer, it can get a bit dry. After I finish blowdrying and styling, I use a pump of this to give my hair shine, and it also makes it silky smooth. Everyone should have a bottle of this!
5. Fenty Beauty by Rihanna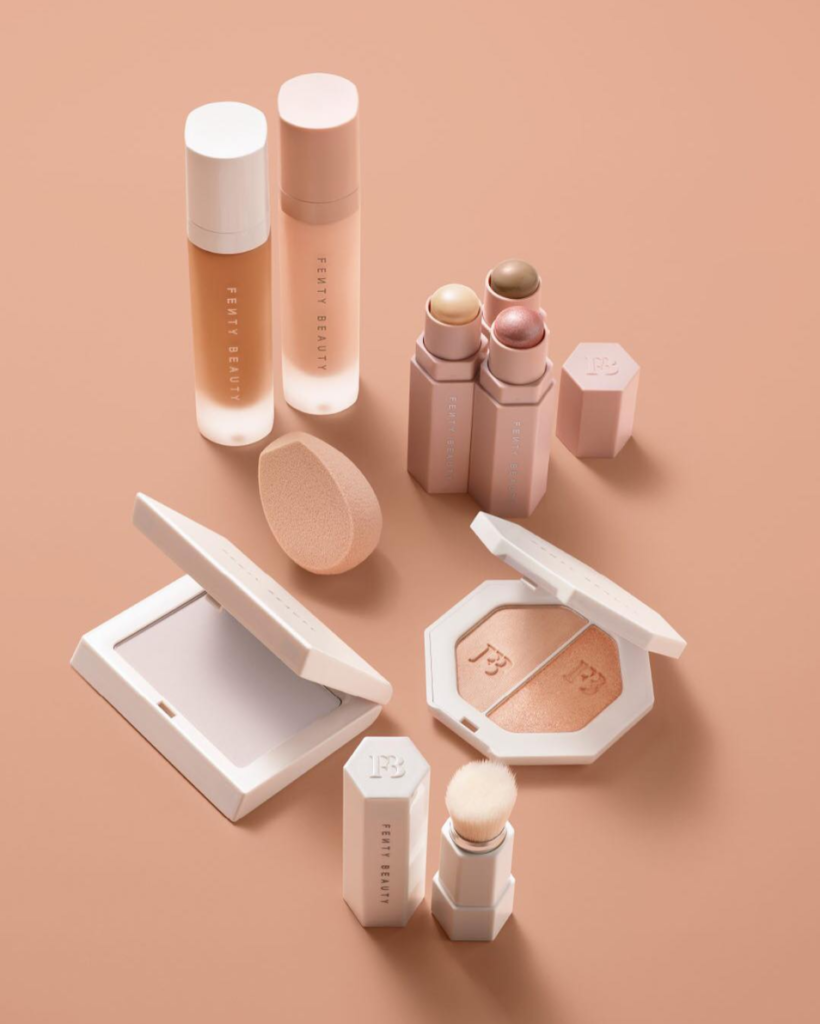 Image: @fentybeauty / Instagram
I most recently purchased the Fenty Beauty Pro Filt'r Instant Retouch Primer and Soft Matte Longwear Foundation when it was released. I got sucked in by the hype and the beautiful packaging (can you blame me?) and I don't regret it one bit! I'm going to switch to this as my new go-to foundation. I love the coverage – one pump goes a long way and it will really make you glow.
What were your most used products this Summer? Let me know if you have any favs you think I should try next!
Shop my favourite products: