Coconut oil is one of my favourites things to cook with as well as use on my face, hair, and body. I love the way it smells and how incredibly moisturizing it is. Kopari's coconut oil is not your typical grocery store coconut oil, it's totally next level! Kopari only uses the most premium, high quality oil on the planet because your skin deserves the best. I'm so excited to have a page on their site showcasing my top 3 favourites for you all!
If I'm honest, I'm coconuts about all of Kopari's products – it's almost impossible to pick only 3 favourites. These 3 products are the ones that I've been using for the longest and also use the most frequently.
1. Coconut Melt
This was the very first product by Kopari that I used and I'm still using it to this day. I love that it's a true multitasker so you can use it in so many ways – body or face moisturizer, hair mask, on your cuticles, or even as a makeup remover!
2.Coconut Crush Scrub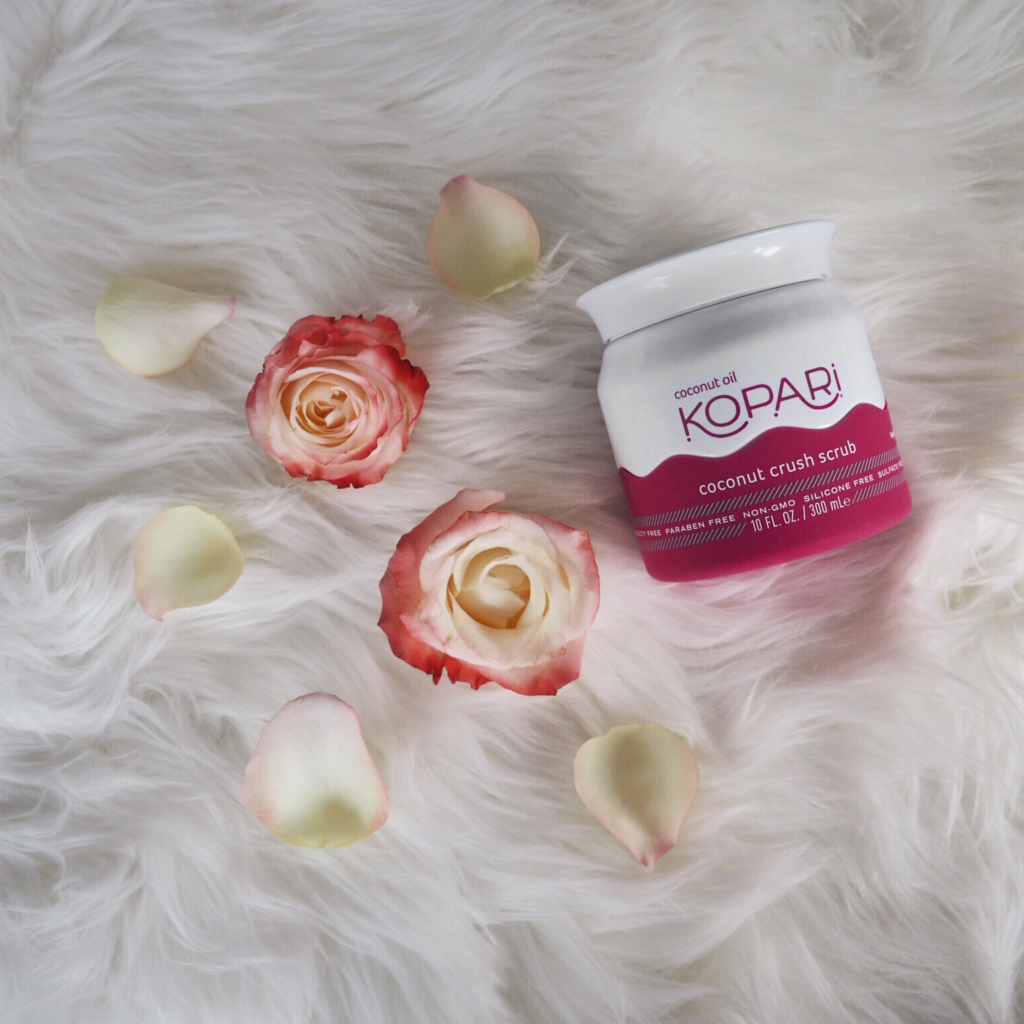 This is my holy grail body scrub! I use sunless tanner a lot and this is what I usually use to exfoliate before my applications. It smells amazing and leaves your skin super hydrated and smooth.
3. Coconut Balm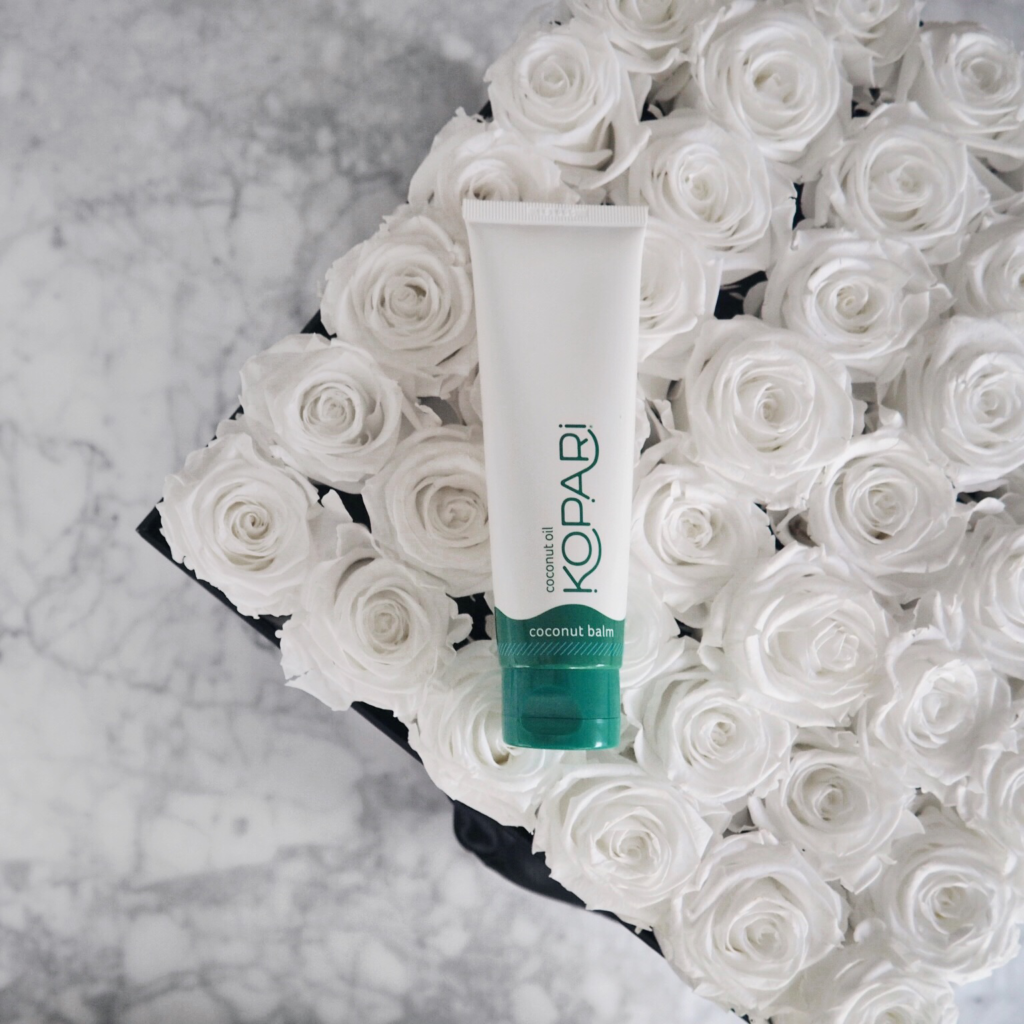 The balm is a life saviour for me because my skin can get pretty dry. I love how nourishing this feels and you can also use it anywhere – hands, cuticles, or heels. It's great for soothing your skin after some time in teh sun too!
Shop my picks with Kopari HERE and remember to use my code FLORA15 to get 15% off your first order!
Other Kopari products I love: