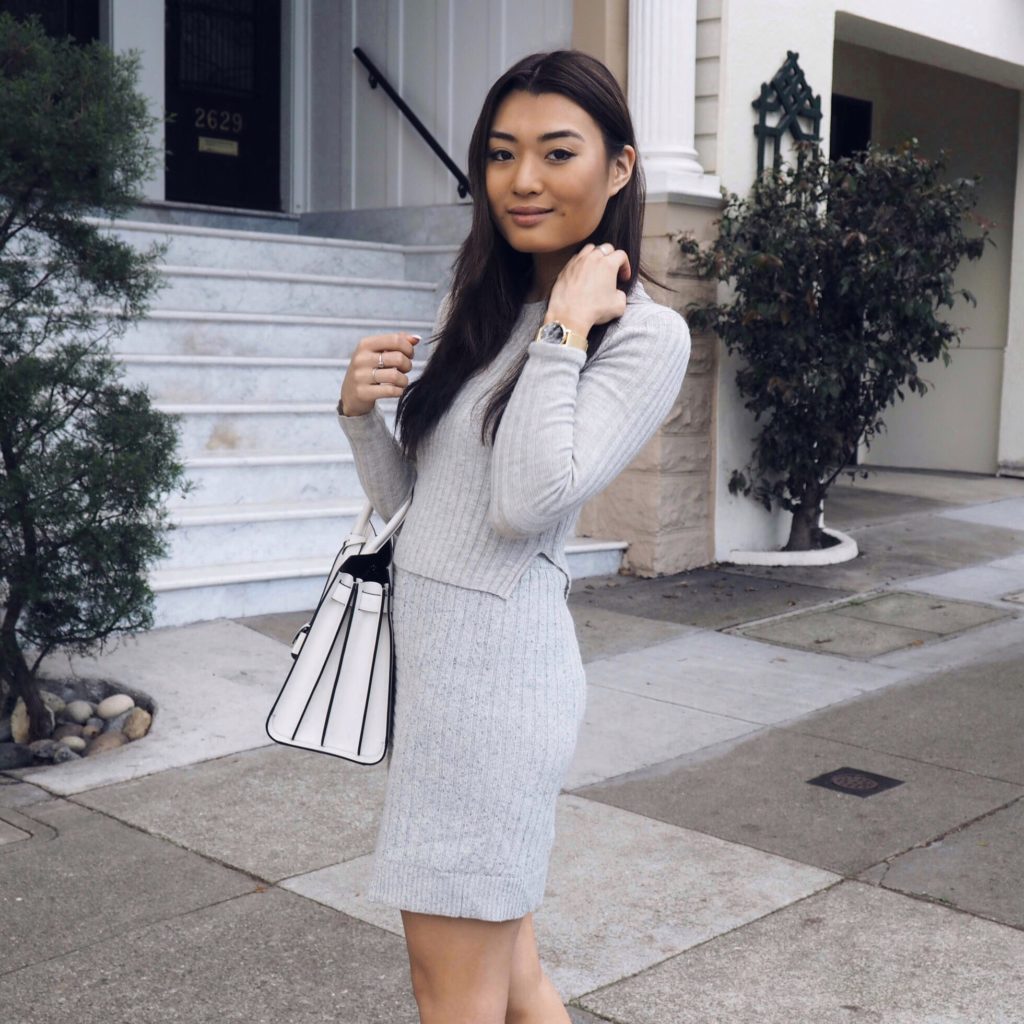 A bit about me… I'm a dog person, wine lover, and writer for my Vancouver based fashion and lifestyle blog, TheFloraLaw! I live in Vancouver, British Columbia where I studied communications and publishing in university – now I work in marketing.
I started "Instagramming" in Summer 2016, using it as an outlet where I could be girly and a little bit superficial. I worked at a tech startup at the time, which I loved… but it wasn't the most fashion forward or chic environment for me.
I began posting my outfits, coffee, flower runs, even happy houring with my friends – I posted most things I did on my Instagram page. After 8 months of doing that, I decided it was time to create this fashion and lifestyle blog TheFloraLaw.com where I could share all these things I love and am passionate about.
This blog is where I'll post about fashion, beauty, travel, and all the things in between. I want to share everything that I find worthwhile with you!
xo Flora
Want to get in touch?
SAY HI:
I love to chat! Email me at hello@thefloralaw.com
BUSINESS INQUIRIES:
For collaborations, sponsorships, or to request a copy of The Flora Law's media kit, email partnerships@thefloralaw.com or fill out this form.